Enjoy Frying
With Less Mess!
Shop Now
Magically

Transforms

used
cooking oils into solid
organic waste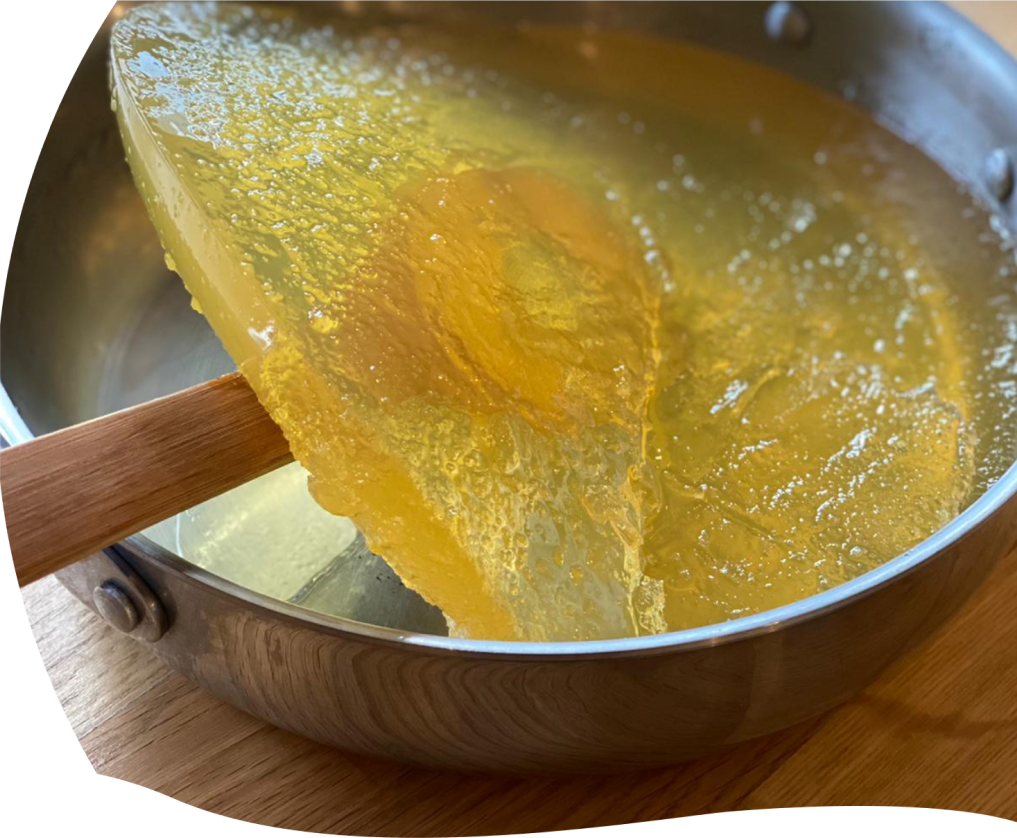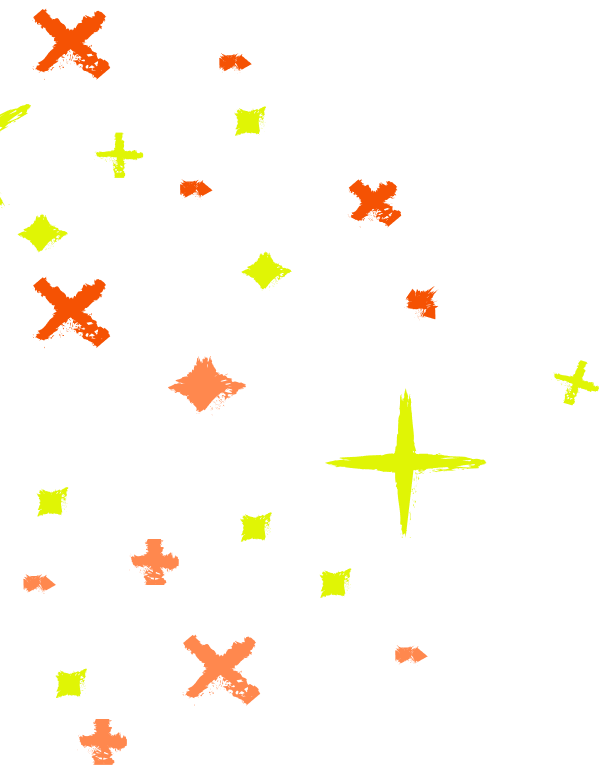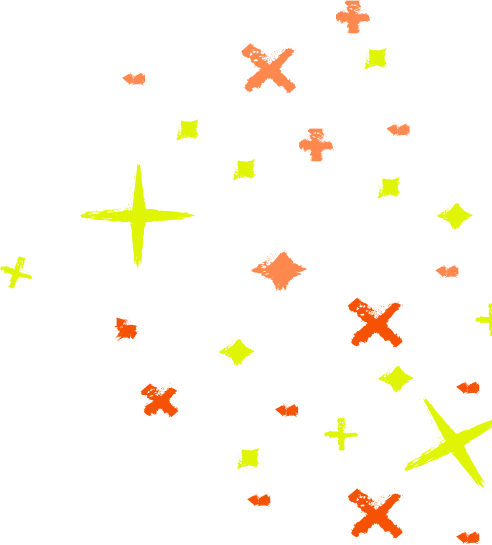 Clean up after Frying in
3 Easy Steps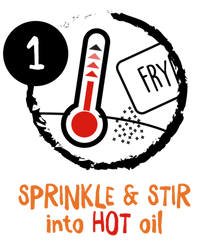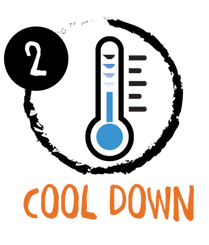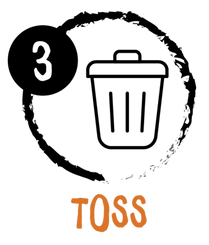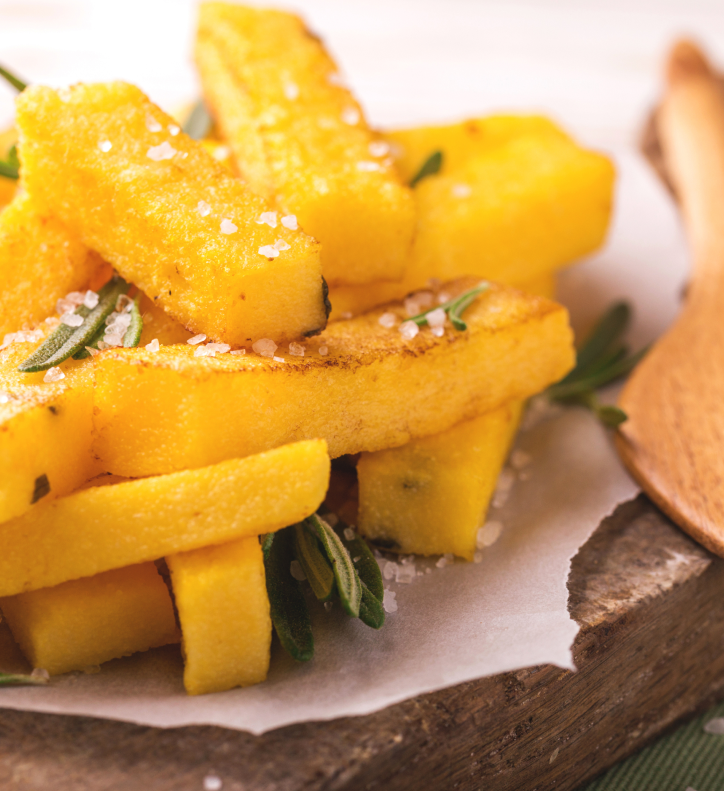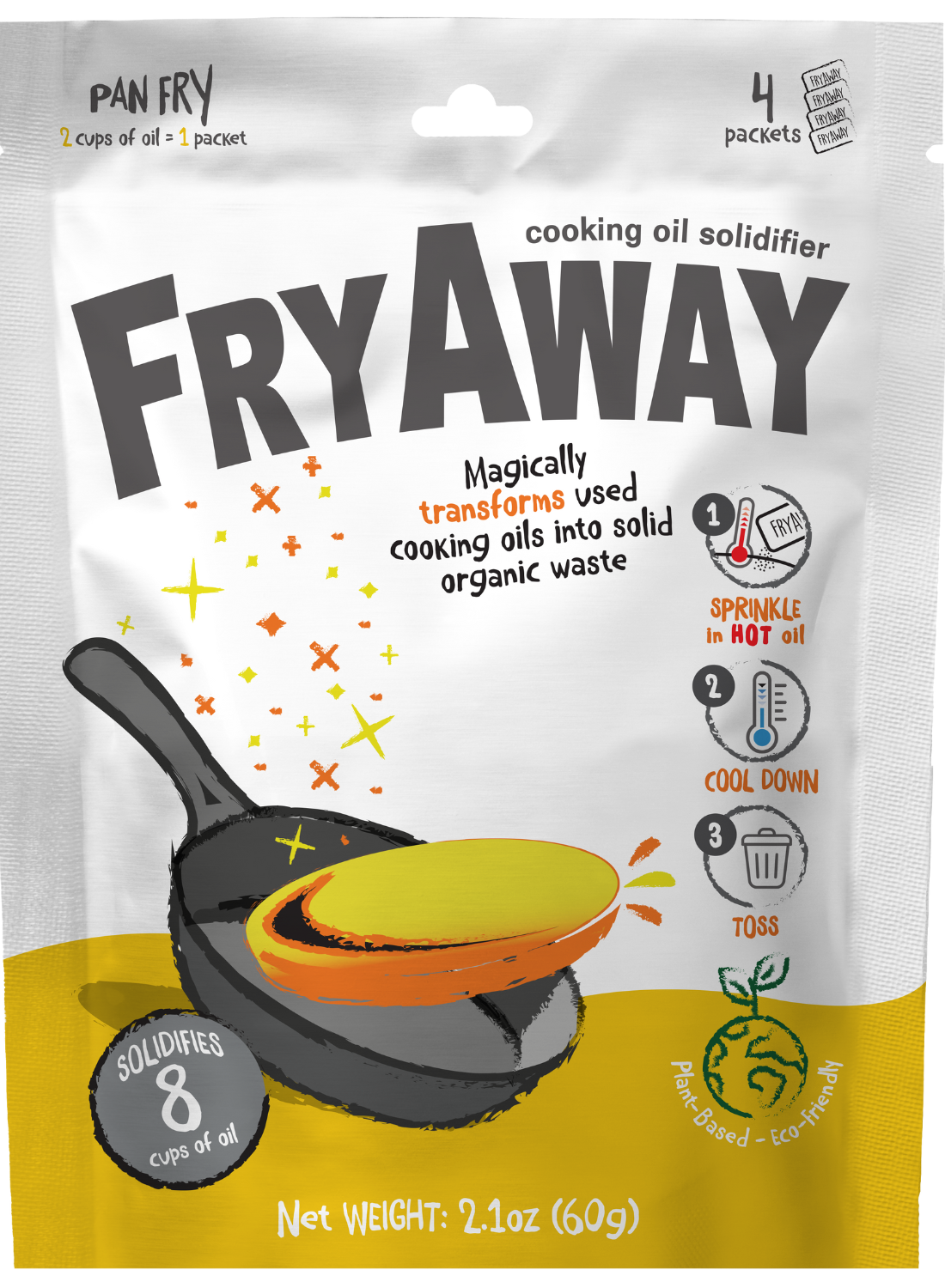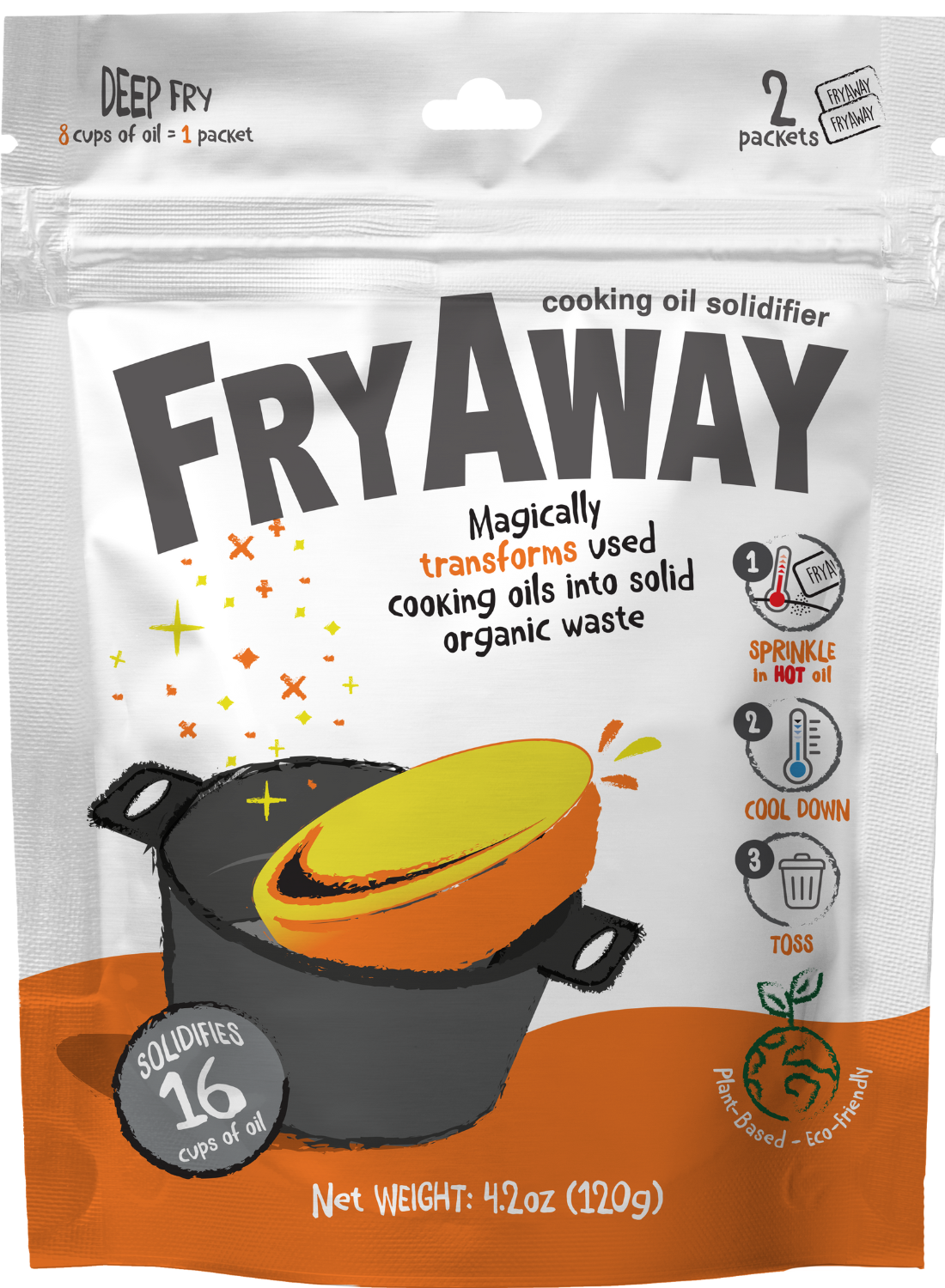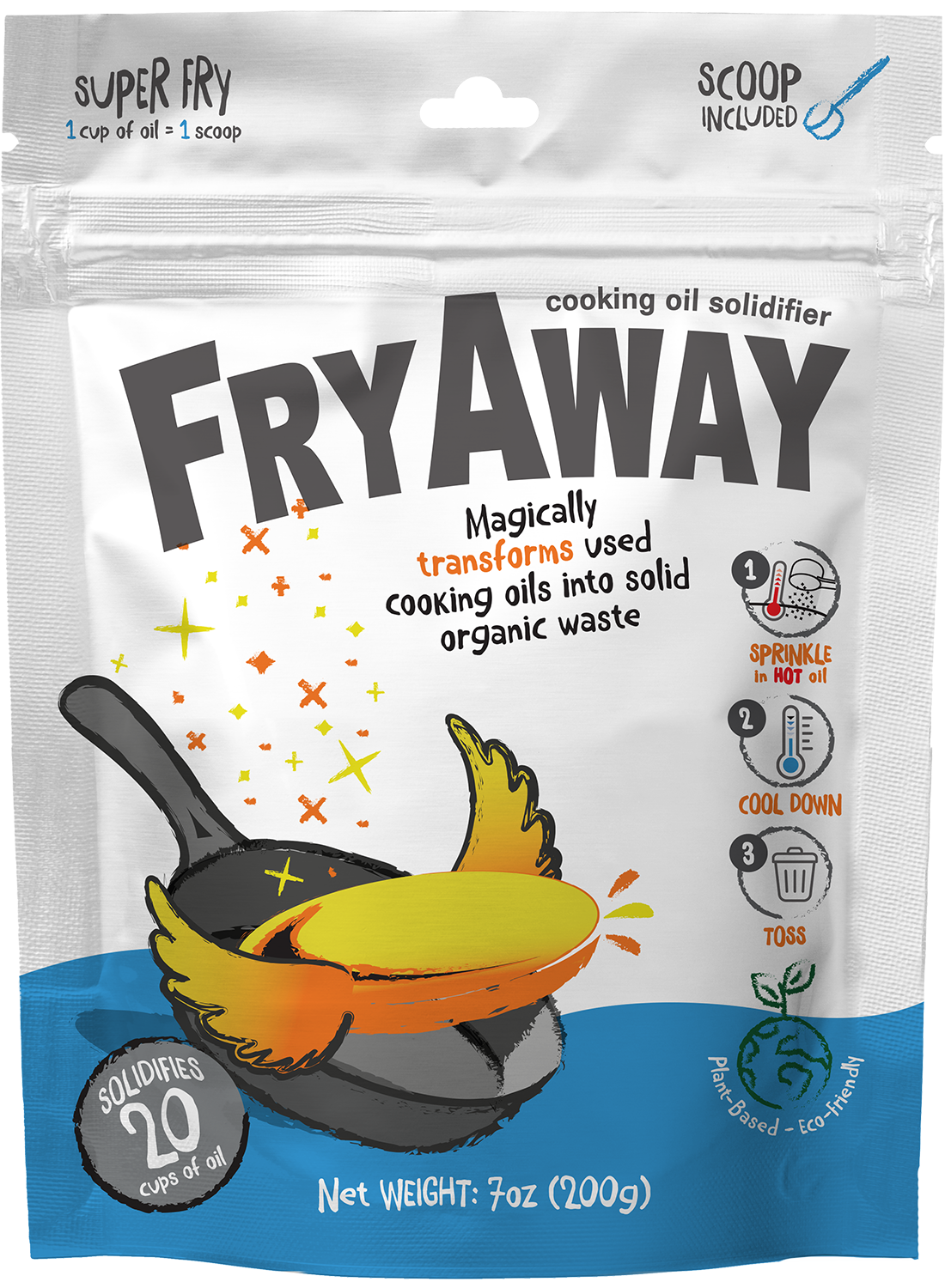 We Love Fried Foods
Fried foods are delicious
Nothing beats the satisfaction of biting into a succulent chicken wing, a crisp fry, a perfectly golden doughnut. But Cleaning up after frying, can be messy.
What to do with leftover oil?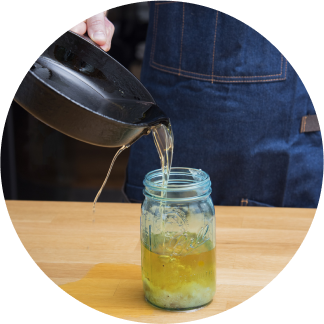 In a Jar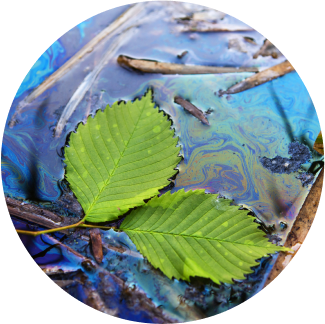 Outdoors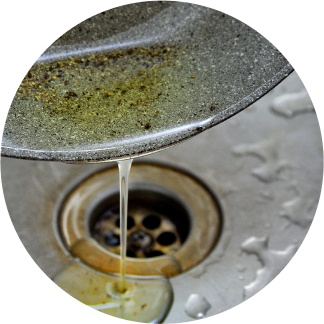 Down the Drain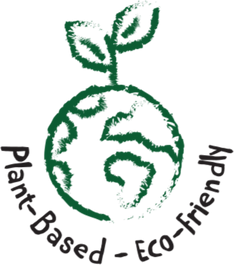 Fry Better
FryAway™ is a 100% plant-based, non-toxic powder that magically solidifies used cooking oil for easy and safe disposal in household trash. With FryAway, we're taking the mess out of frying, and creating a planet-friendly frying culture. So go ahead, FryAway!
Be A Hero. Prevent Fatbergs!
Used cooking oil needs to be disposed of properly.
So often, we run hot water and pour the oil down the drain. We tell ourselves it's just a small amount. It should be fine.

Pouring oil down the drain can lead to clogged pipes, and worse: Fatbergs!

FryAway Press
Some our our favorite food publications are talking about FryAway.
In The Best Kitchen Gear We Bought in 2022, Serious Eats says " No Mess. No Fuss. This is a game-changer for at-home frying."
They love us and we know you will too!
Read more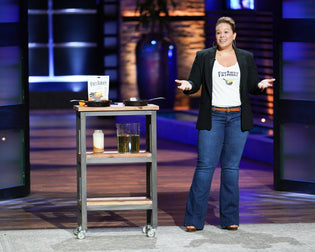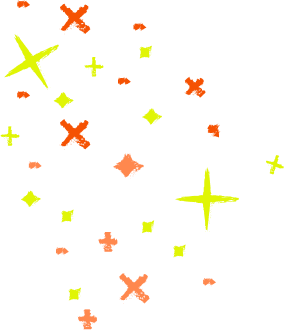 Works great! It took about 30 minutes for the oil to harden. Once it was ready I scooped the hardened oil into the trash. Made cleaning the pan much easier.

Justin H
Boston, MA
This is a gamechanger! It was easy to use and I love that I don't have a jar of oil sitting on my kitchen counter anymore.

Maggie J
Los Angeles, CA
Really cool product. I made falafel and threw the powder in the oil before I sat down to eat. By the time I finished eating, the oil was hard and I could throw in the trash. I love this!

Nadia S
Atlanta, GA
Happy I found this product. Now that I have an easy way to get rid of my oil, it makes frying more enjoyable

Indira P
Houston, TX
WHY FRYAWAY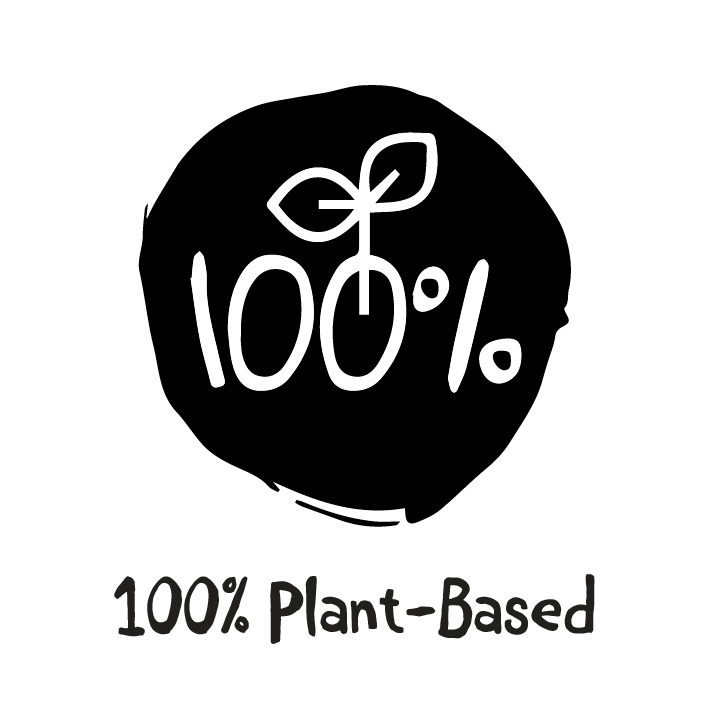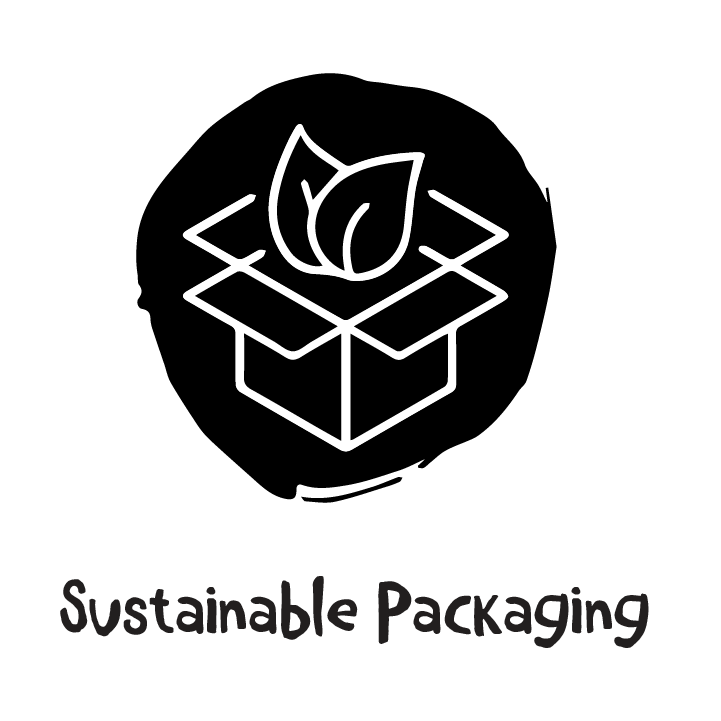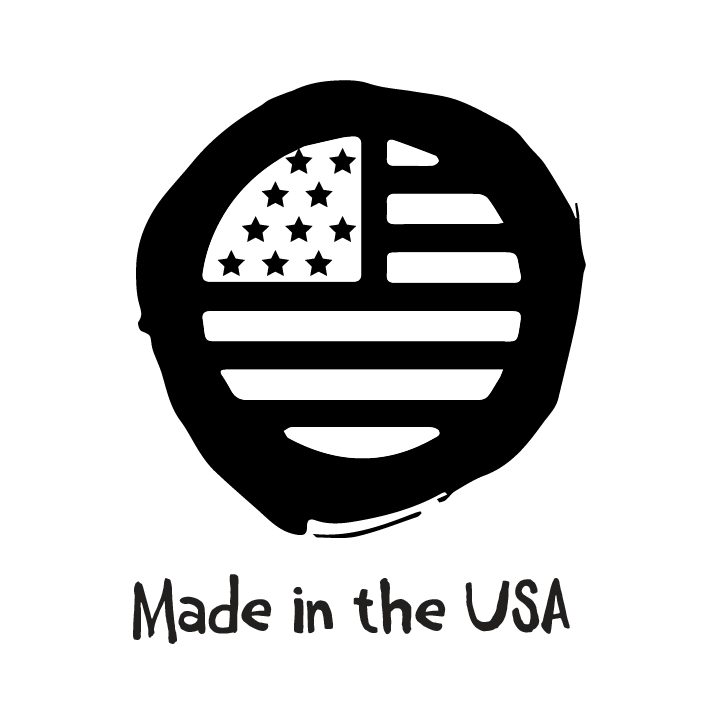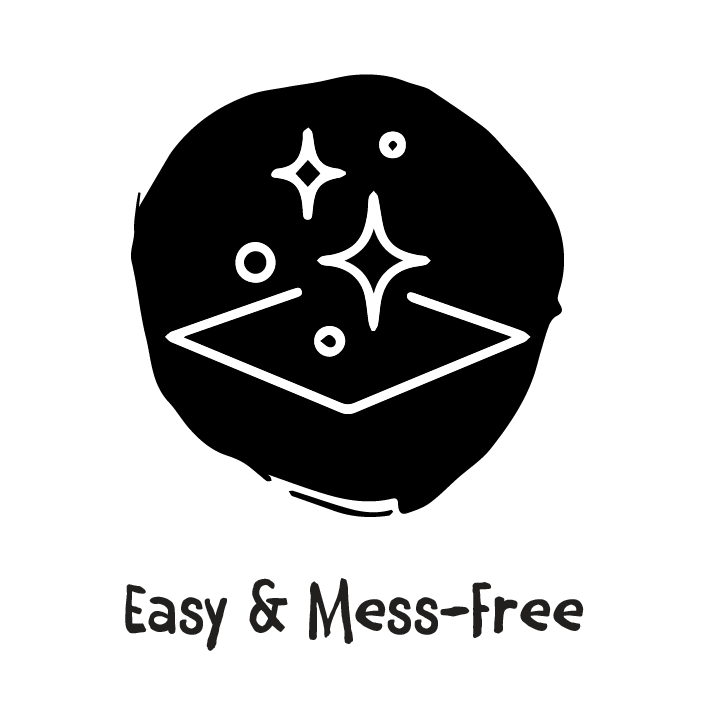 Follow Us
We love our Community. Show us how you FryAway!